AED Products
HeartSine® AED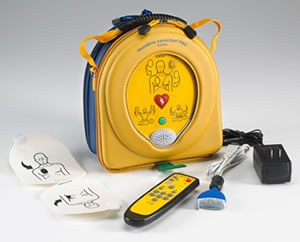 $1615.00
A Plus Safety LLC is proud to offer HeartSine® AED's for sale on our web site or at our office. When you buy a HeartSine® AED from us we will train you on the use of it and install it at your location as part of your purchase. *Only within 25 miles of Redding, CA. Call for monthly specials.
HeartSine® products have been deployed to the following notable customers:
The White House, Secret Service, & Air Force One
Stanford University
Coca Cola Corporate
John Deere
Chicago Cubs
Pittsburgh Steelers
Add to Cart
HeartSine® Rescue Prep Kit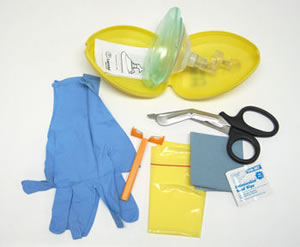 $35.00
The Heartsine Rescue Prep Kit is essential for safety and access for the use of First Aid and AED use. It comes complete with scissors, mask, gloves, razor, and sterilization wipes.
Add to Cart